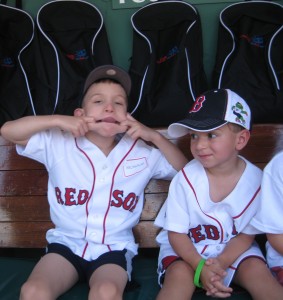 July just slipped by so quickly this year! Here is another quick update on Nicholas this month. He is doing well and remains very stable. I am not noticing any significant changes in this last month. Which is good. Only one two day virus with a few seizures but Nicholas recovered quickly.  He has been going to summer school 5 days a week from 9-1 with a nurse and paraprofessional. It has made a big differnce this year in Nicholas's experience at school having two to take care of him. 
The nurse keeps him safe and healthy and the paraprofessional keeps his skills up everyday. We continue to keep Nicholas very active and encouraging walking. He still walks with a walker or hand held assistance.  He has a big drive to keep going.  He rides the bus in his wheel chair.  I know once he gets to school he is ready to jump out of being confined and get ready to work/play with friends. We are lucky for this. After school he remains so busy with physical therapy, occupational therapy, speech therapy, massage and the additional horse back riding therapy.
Our weekends have also been busy in the month of July. We were lucky to be invited by Nicholas's baseball challenger team to meet and hit some balls with the Boston Red Sox. Lunch in the dug out, hitting balls with the batting coach in the batting cage and on the field and meeting Wally was quite an event!
We also spent a day at water country. Nicholas loves water parks and especially water slides. Now that Nicholas is 60 pounds he is heavy to carry up the stairs to the water slides. But Chris and I took on the challange and carried him up about 8 flights of stairs. It was worth it to hear his yells of joy as we wizzed down the slide!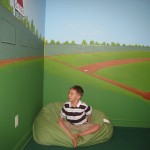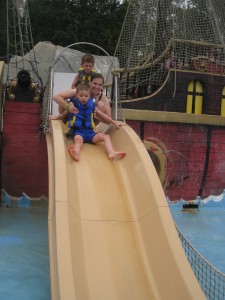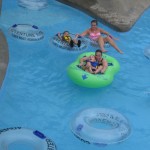 Chris and I also went to the BDSRA (batten disease support and research association)conference in Chicago. Chris is a new board member to this association. At this meeting we were able to meet with other families with foundations like ours for their children. We have joined together as the "batten family collition" to help move research and science forward in the right direction for INCL, LINCL, JNCL.  Below I would like you to take a look at the precious children below. These children have the same disease as Nicholas and are only a few of the children we are trying to save. Research is at the edge of a cure but just needs money to move faster. Please take time to look at these foundations and donate to our foundation or one of the below. It is all going to the same place… which is to save our children. Thank you!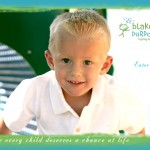 Blake's Purpose Foundation
(website is no longer active)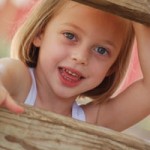 Mary Payton Miracle Foundation
(website is no longer active)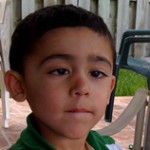 Fight for Nicholas Foundation
(website is no longer active)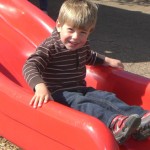 Jasper Against Batten Foundation
(website is no longer active)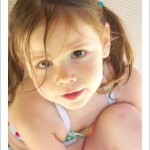 Tatayanna's Hope
(website is no longer active)