Nicholas has started therapeutic horse back riding this month and he giggles and laughs the entire sessions. It is worth every minute of getting him to each session. He LOVES it! Attached is a youtube post you can see him laughing (I am laughing too as he keeps yelling "hi mom! Look at me!")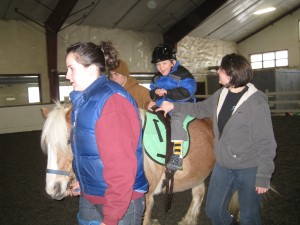 We have increased PT, OT and speech in the last month it seems like Nicholas has become stronger or at least maintained what function he currently has. We have also added private sign language. Nicholas can still talk but this may give him a little help in the future. Nicholas overall health has seemed to be currently stable. We finally broke down and traded in our car for a van. The "scooby doo mystery machine" which is the largest full size van GMC offers.  Now that we have Shane (the dog), walker, stroller and wheel chair on the way and often a nurse or sitter to help me with my boys it is much easier to get around town. Nicholas is heavy and it is easier for me to get him in and out of the van than our smaller car.  We can get a "lift" put into the van when we need it for the future. Now I can park in handicap but the first few times I honestly had to swallow my tears that this is what we need to do to make life easier and better for Nicholas. We did find out great information that the Cornell study will be funded by the NIH for approximately 16 children. This is wonderful news to have batten disease research move forward for our children.  However, not all children will be candidates for the study, as exclusion criteria have been tightened.  Also, while this is a step forward, we understand that it may not be a cure for Batten Disease.  We can therefore not stop our fund raising.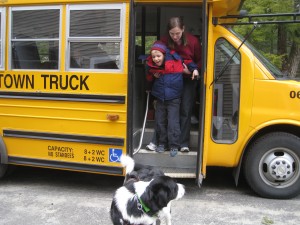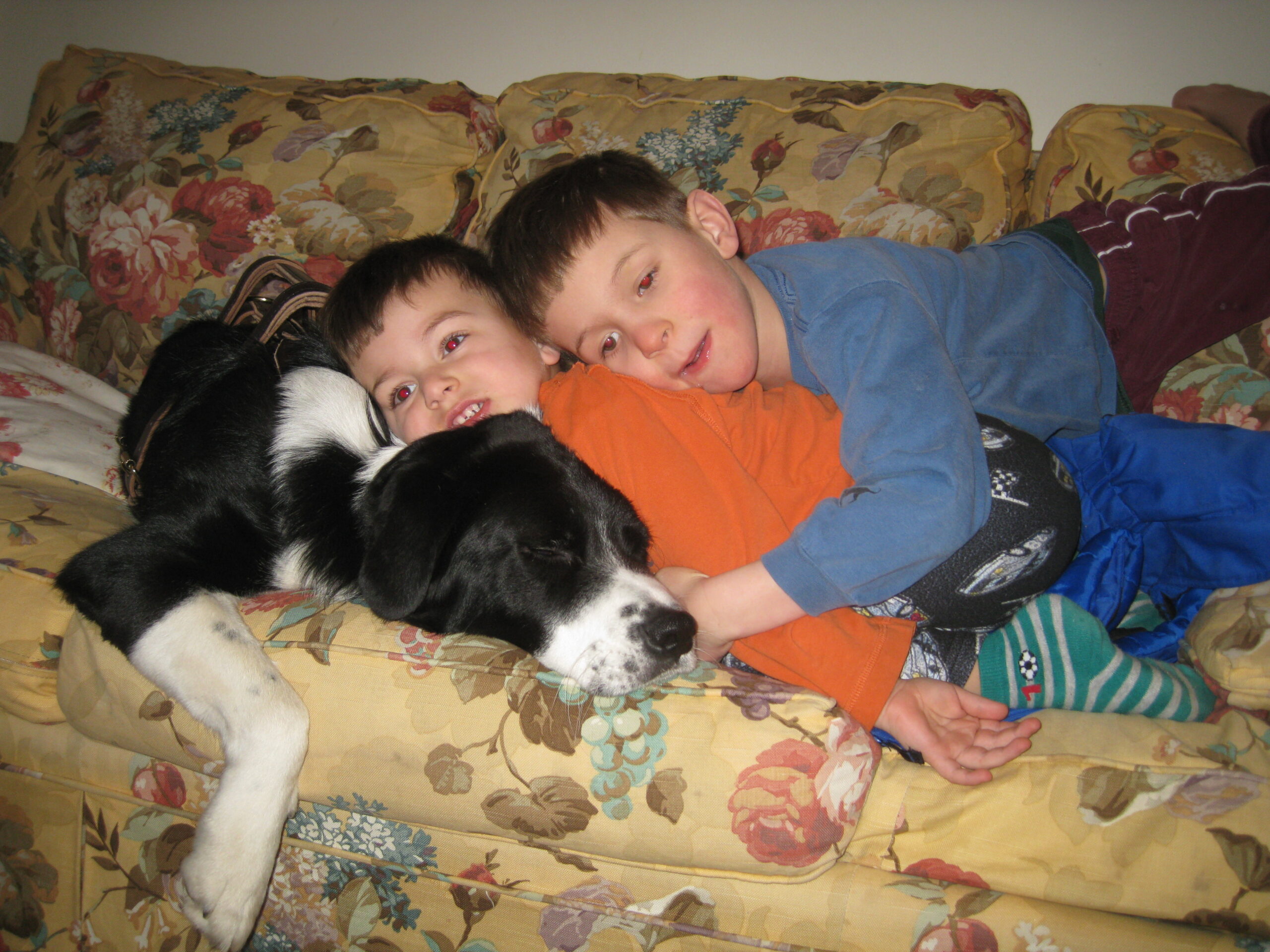 Everyone associated with Our Promise To Nicholas Foundation understands that we have a lot of work ahead of us to continue to give hope for our children.  Chris and I pledge to not stop until this disease is cured not only for our son, Nicholas, but all children with Batten disease. Nicholas is well above the curve for children his age with this disease. He is declining at a slower rate than other children, but the outcome for all children is always the same. His life expectancy is still predicted to be far too short without a cure. Look at our video on our "welcome" page of this web site. And then look at the video of Nicholas at the bottom of this post. No family should have to watch their child decline and essentially die in front of them.  Our current plan is to make Nicholas the best life possible while we still have him alive.  We live for today and try to make everyday count, while we continue to work hard for a better future for all children affected with Batten Disease.
Chris and his father went to the lysosomal storage disease conference in Miami FL at the beginning of last month and met some scientists and families with foundations similar to ours.  We have organized several conference calls with these other foundations.  Currently called the "Batten family coalition", we are all working toward the same goal with the BDSRA. We are hoping to move the field forward with a strong coalition.  Working together we can do so much more.  This is an exciting time as we now have hope for a cure, but we need to re-double our efforts and keep momentum building.  Again, we believe this disease is curable, it only needs the strength of individuals working together for a common cause.  You can each make a difference, that is an important message we have found to be true.
Again thank you to our family, OPTN board memebers, Bedford NH community and friends with their countless hours making our foundation a success. Thank you for volunteering for our foundation, fund raisers and many donations for our son Nicholas and other children with batten disease.  Our hearts are touched by everyone's kindness and generosity toward our family.
UPCOMING FUNDRAISERS
Second Annual Easter Egg Hunt
Saturday March 27, 2010 from 9:30-11:30
at McKelvie Middle School in Bedford NH. Egg hunt, clowns, face painting, music, food, raffles. See side tab for more information.
Second Annual Our Promise To Nicholas (OPTN) Golf Tournament:
Meetings are starting. If your interested in getting involved and volunteering for this event. Please contact cdainiak@yahoo.com orJannettemooney@jmooney.com for more information.
Nicholas playing baseball in the house click here to see a video Just when you think he is going to sit through the whole video he gets up and and ready to hit that ball standing. That is our fighter!