NOT SO SCARY HALLOWEEN PARTY
Date: Friday October 25, 2013
Place: 68 Technology Drive, Bedford NH
Time: 5-9PM
Cost: $5 per person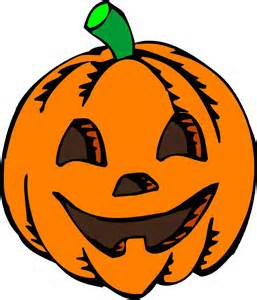 This will be an indoor Halloween party for children under 12 years old. They are invited to come in costume to join on a spooktacular party. A fun filled night which includes a trial of the new laser tag. A special visit from the Disney princesses and Pirates with Jack Sparrow will guide the kids on a trick-or treat scavenger hunt. There will be a DJ playing haunted music, pizza, beverages, face painting, balloon creations, bouncy houses, Halloween games and prizes, silent auction. Giant movie screen playing Great Pumpkin Charlie Brown and PTA . All proceeds go to batten disease research and a portion from from the laser tag game sales.
Our Promise to Nicholas Foundation

 
has worked hard during the past 5 years to directly fund worthy research initiatives and we organized an international scientific conference in partnership with the National Institutes of Health and other Batten disease foundations. Our second scientific conference is planned for spring 2014 to again bring the best scientist in the world together.
Thank you to our sponsors
**HOME RUN PIZZA- Manchester NH
** Simply Delish- Bedford NH
**Pampered Chef